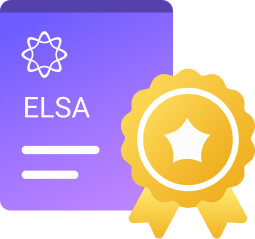 Top ASR in the industry
Give your users world-class speech recognition feedback - a high value feature for language learning.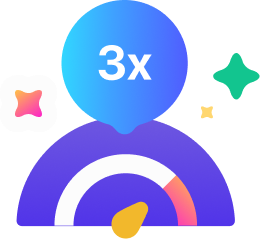 3x conversion rate
Convert users to paying customers at 3x the industry standard rate, thanks to the interactive and engaging nature of speaking practice with ELSA.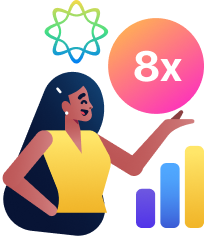 8x user engagement
Keep users engaged for longer. An ELSA user's average session time is 23 minutes - in the top 10% of language learning apps.