One of the best applications I've ever used! It's user friendly and has great features. Our staff can practice their pronunciation skills with ELSA every day and everywhere, and that is extremely helpful for us. Most of our staff said that their pronunciation skills have improved since starting with ELSA Speak.
Dinh Khanh Ly
Training Manager, FPT Software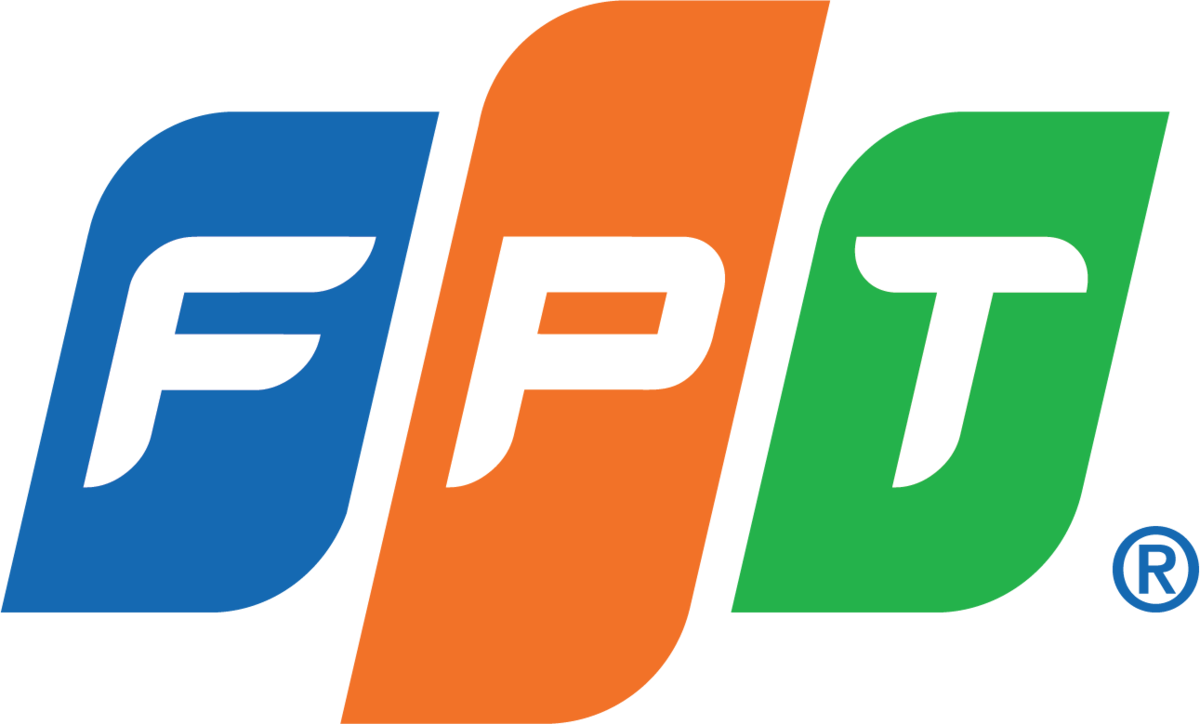 Probably the most useful English application that uses machine learning. People can now practice their pronunciation at home and receive detailed feedback on what they need to improve.
Didier Joomun
Training & Development Manager, LINKBYNET

As an administrator, if I am paying for this out of my own budget, I want to make sure students and instructors are using it and that it's generating results. ELSA's dashboard allows me to do this easily. I definitely feel that ELSA has been worth the money my program is spending on it.
Jennifer Wilson
Director, Program in Writing & Communication

This is my second semester using the ELSA app instead of a textbook to teach my college ESL pronunciation class, and I am so glad I made the switch! ELSA provides individualized learning and practice, and I can see the difference in my students' speaking skills and confidence. Students tell me they love the way it gives them personalized feedback. And since it is on their phone, it is convenient for them to fit in practice between daily tasks or on breaks at work. You can monitor student usage and progress on the teacher dashboard, and I found many students were practicing with ELSA far more than I had assigned for homework. The team at ELSA is great to work with and are quick to respond to any questions or issues. I encourage others to take the leap and ditch the textbook for ESLA.
Erika Lachenmeier
Lecturer, Chabot College (U.S.)

Thanks to ELSA, students will be exposed to new sounds and the right intonation patterns, stresses and rhythms. The great thing about ELSA is you have a native speaker to listen to, speak to and practice with any time of the day.
ELSA adds incredible value to our product, hence our decision to partner with them. Their team worked with us closely to test the product with key stakeholders and the stellar results of the pilot gave us all the certainty we needed to partner with ELSA.
Nam Nguyen
Managing Director, Yola (English Center), Vietnam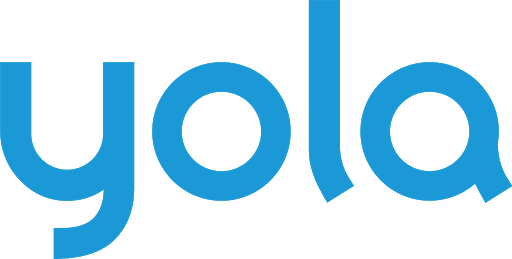 Since we've partnered with ELSA, the feedback has been very positive. Teachers have reported improved pronunciation and they are loving how easy it is to follow and track the students' progress.
Ms. Hoa Nguyen
Founder & CEO, IMAP, Vietnam