How to activate a membership/voucher code?
Please make sure that you have registered an ELSA account before heading to this section. Otherwise, please refer to this page https://elsaspeak.com/faqs/how-to-sign-up-for-an-account/
For both iOS and Android devices (Click here to watch the video)
1. Go to https://elsaspeak.com/app/activate-voucher-code
2. Log in to your ELSA account via email / Facebook/Apple.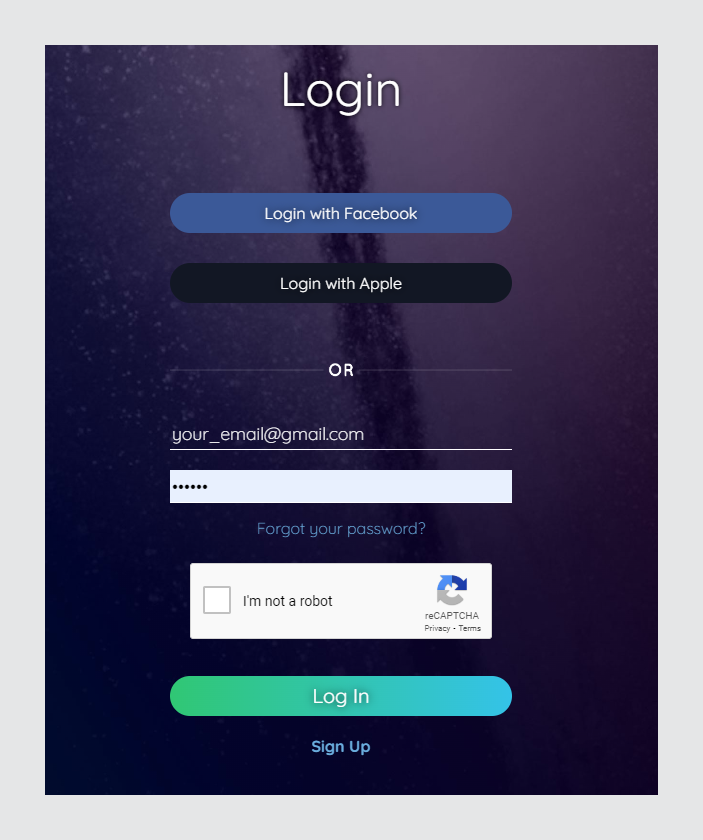 3. Enter the activation code with ALL CAPITAL LETTERS and press "Redeem"
4. Open the ELSA Speak app on your mobile device, log out, and log in with the ELSA account.
5. Account activated successfully (check again in the card "Profile" tab => Select the settings in the right corner of the screen).